We all know there are some movies that you can watch over and over again, and others you'll only watch once or twice. Here are my top 10 favorite movies of all time!
Sean Penn's acting in this movie is amazing! When his daughter is taken away from him by child protective services because of his disability, Michelle Pfeiffer becomes his lawyer in order to help him fight to get her back. The message that "Love is All You Need" is incredibly powerful in this sweet movie.
2. "Beauty and the Beast"
Beauty and the Beast has always been my favorite Disney movie. When this version of the movie came out, I was so worried that it wouldn't live up to my expectations. However, I was pleasantly surprised.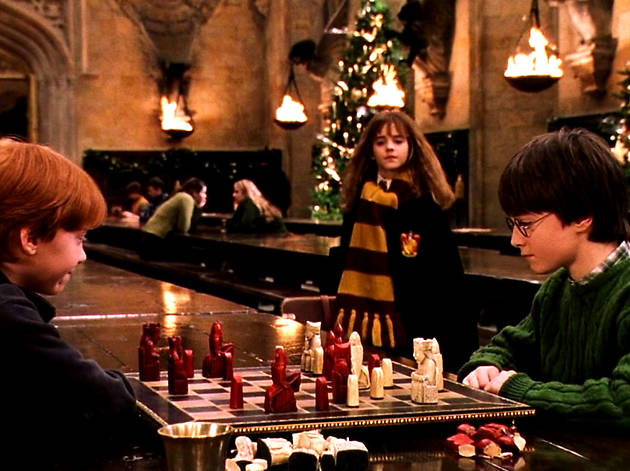 All of the Harry Potter movies were so fantastic to watch. I loved watching these characters (and actors) grow as the series continued. I can watch these movies over and over again. So magical!
I love a happy ending. This movie is one of those stories where you know exactly what is going to happen, but it's still so much fun to watch. And, who doesn't love a Reese Witherspoon movie? (If you haven't seen the alternate ending that could have ruined this movie, well, maybe just skip it! It would have been an awful way to end the movie!)
5. "Back to the Future" series
The Back to the Future series was one of my favorites as a kid. I will always love this series. It is so much fun to go back and watch the movies now and see how much has changed since they were made. (And, how much is not exactly as predicted for the future!)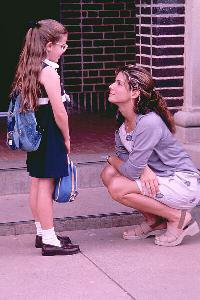 Sandra Bullock is another one of my favorite actresses of all time. I love so many of her movies, but Hope Floats is one of my top favorites. This another sappy, sweet movie that just makes you feel happy. The soundtrack to this movie is also one of my favorites!
This movie from Julia Roberts's early days of acting is another classic in my opinion. I love watching these girls and their romantic problems in this fun romatic comedy!
8. "10 Things I Hate About You"
A young Heath Ledger is only one of the reasons I love this version of Shakespeare's "Taming of the Shrew." Julia Stiles character in this movie is so fun as an angst-filled teenager!
Sandra Bullock and Nicole Kidman as witches! I loved this movie so much! This movie also has another soundtrack that is excellent as well.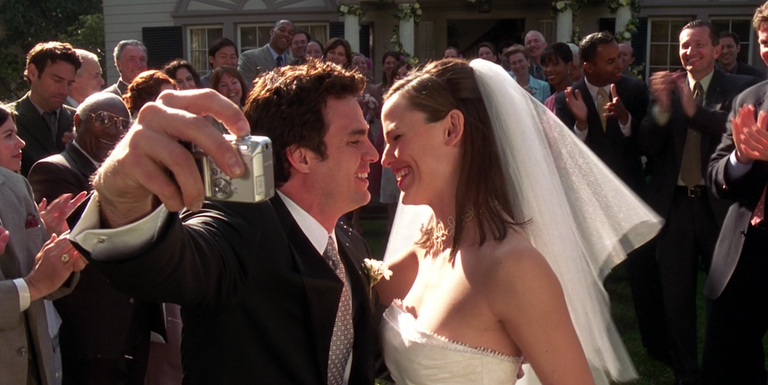 The last movie in my top 10 list is another feel-good, happy ending movie. I love Jennifer Garner and her movies. This movie is such a fun one to watch, and a good reminder that we all need to add a little fun into our lives!
Were any of my top 10 movies your favorites too? What movies are your favorites? Share with me in the comments below! I'd love to hear from you!
Thanks so much for joining me for another #teachertidbittuesday this week!